TO CONTACT US ABOUT YOUR TICKETS OR THE EVENTS
Call 201-338-0165           (TEXT 917-407-1166)
or email [email protected]
Live and on Zoom for Jazzed Up 5784 High Holiday Services!
You can JOIN US  "Live at the Bitter End" for the first day of Rosh Hashana and Yom Kippur.
OR you can still join us for all services if you prefer on Zoom.
For all Events and Ticket options go here.
(*Space is limited for all in person events)
Following is a list of all services:
Selichot- Friday Sept.8 at 6:30pm (Use Friday night Zoom)

Erev Rosh Hashana – Friday. Sept. 15th at 6:30pm (Zoom)

Rosh Hashana Morning with Rabbi Blane and Jazz Quartet – Saturday, Sept. 16th at 10:30am – Streamed & Live from the BITTER END

Rosh Hashana Day 2- Sunday. Sept. 17th at 10:30am (Zoom)

Kol Nidre – Sunday. Sept. 24th Dinner at 3:30pm – Service begins at 4:30ish.
Come to Silvana on Sunday Sept. 24th at 3:30pm for Middle Eastern Cuisine and a lovely Kol Nidre Concert sung and played by Rabbi Steven Blane and his Jazz Trio. It will be so New York!

Yom K Morning Rabbi Blane with Jazz Quartet Monday. – Sept. 25th at 10:30am- Streamed Live from the BITTER END

Neelah/Break the Fast- Monday. Sept. 25th at 4:30pm (Zoom)
WE WELCOME ATTENDEES WHO WISH TO WEAR A MASK.
We support the Jewish value of "Pikuach Nefesh," the deeply held belief that each human life is precious and valued above all else.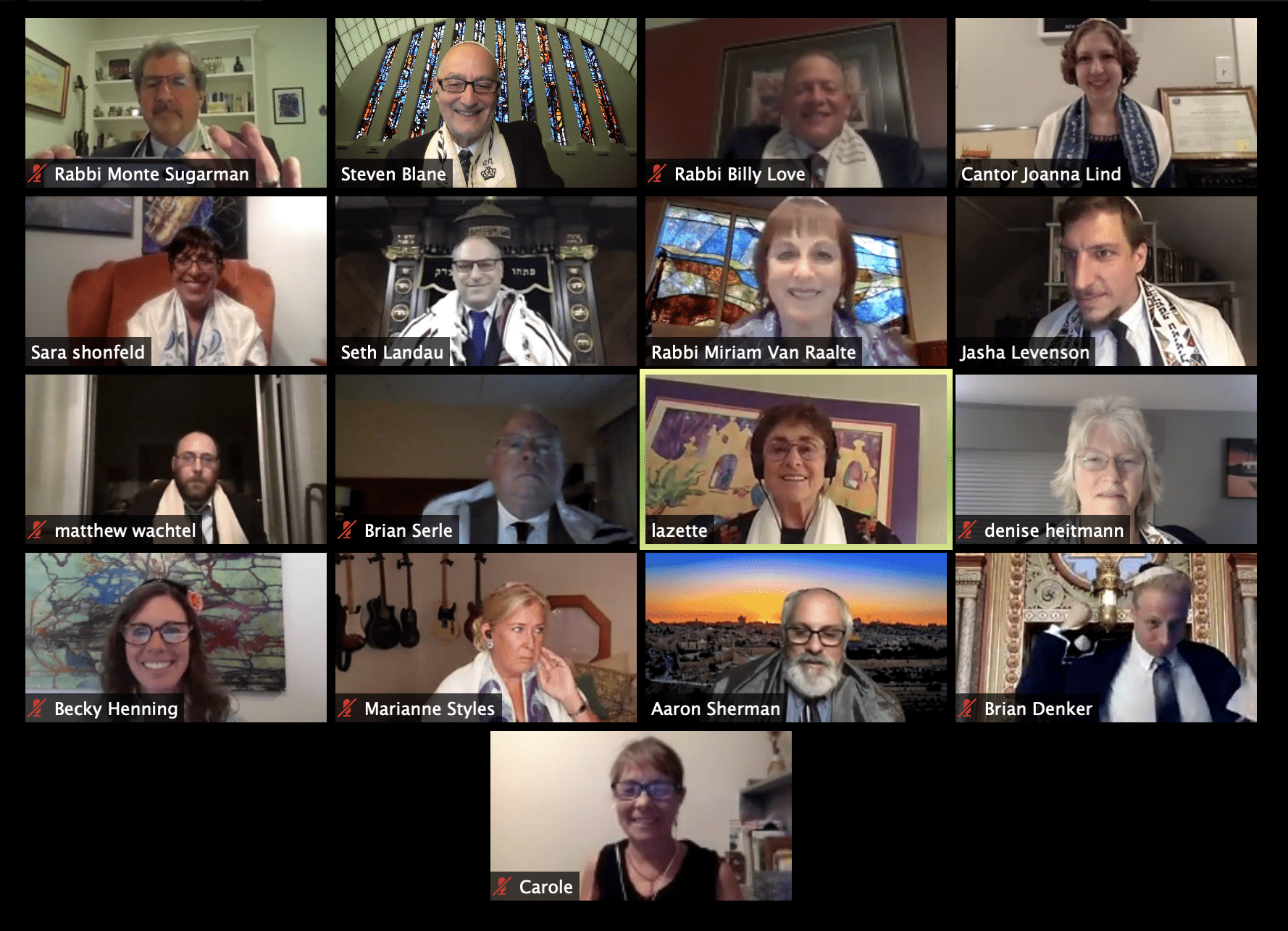 Looking forward to seeing you!
Rabbi Steven Blane