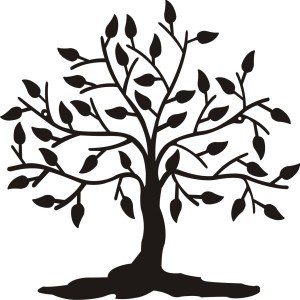 To add a name to our Tree of Life please send us an e-mail @ info@simshalom.com
We are asking for an $18.00 donation to put a name on this page.
This tree of life symbolizes both death and new life.
We accept Yartzeits, new baby announcements, marriage announcements
etc.  So please don't be shy, we'd love to tell your story here.